As the
2019 Overwatch World Cup
committee was announced,
7Lions
(Team United Kingdom) held a competition for their logo design. I submitted my work and once the competition had ended, my logo proposal was chosen. Following my logo design being selected, I was asked to join the design team for 7Lions for the 2019 Overwatch World Cup.
Please note that some of the information such as scores and rosters shown in the graphics may be incorrect.
Logo Design - My entry to the logo design competition ran by the Team UK committee, which eventually was chosen to be the official logo for the 7Lions.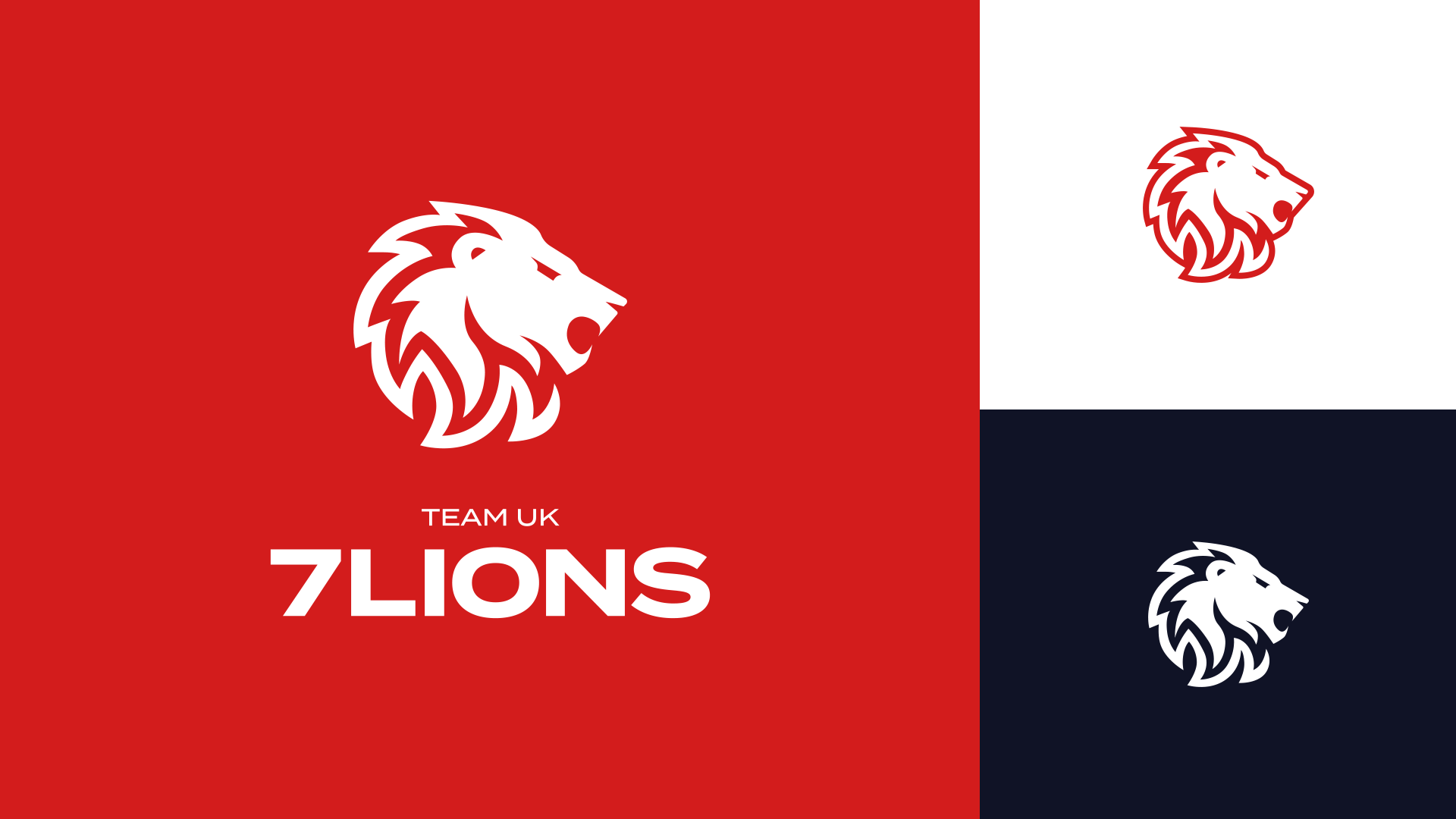 Roster Reveals - Tryouts, Final 7, Coaching
The tryouts graphic was the first graphic we had done for Team UK, and was where the style we continued throughout until BlizzCon was developed.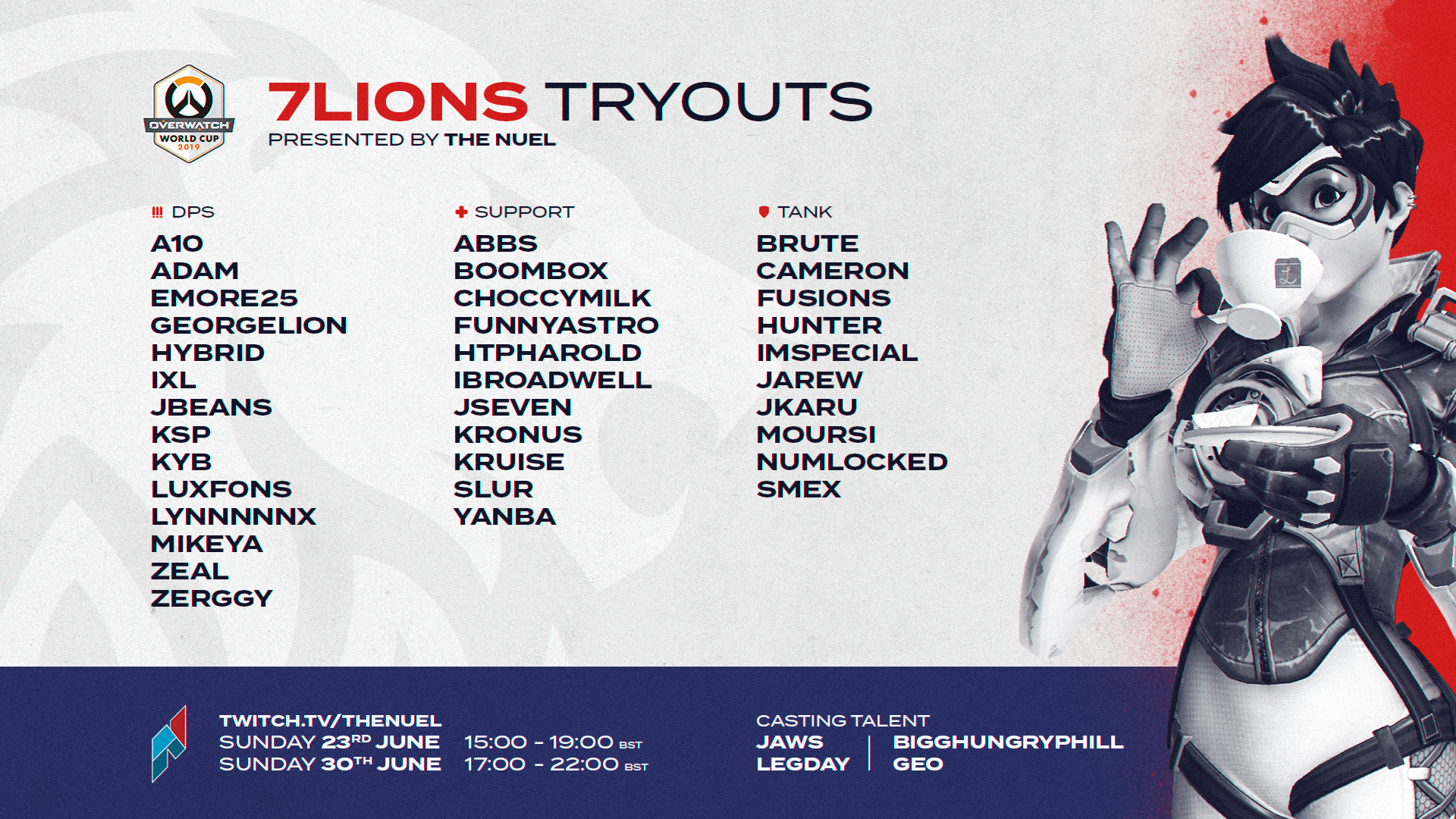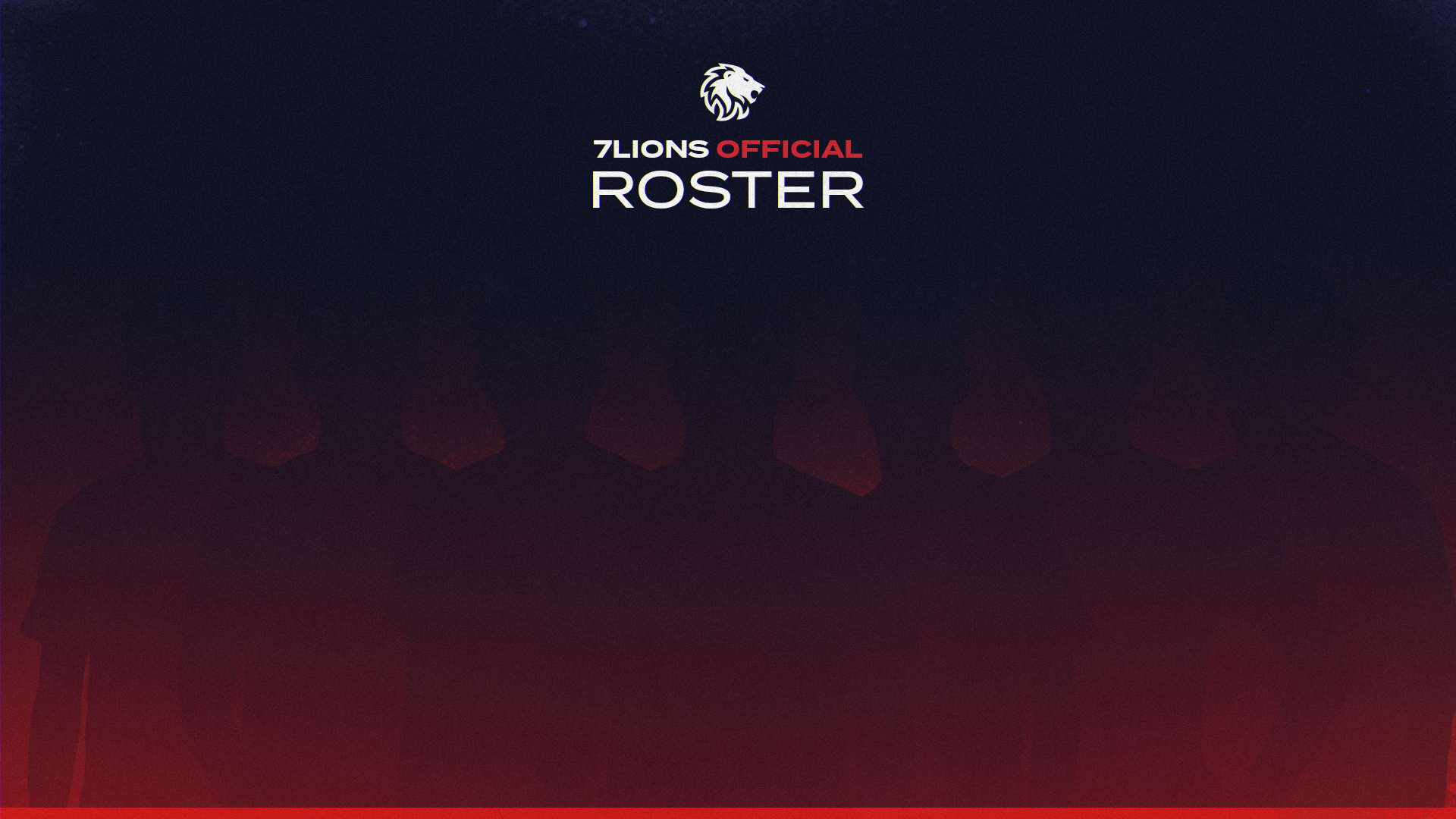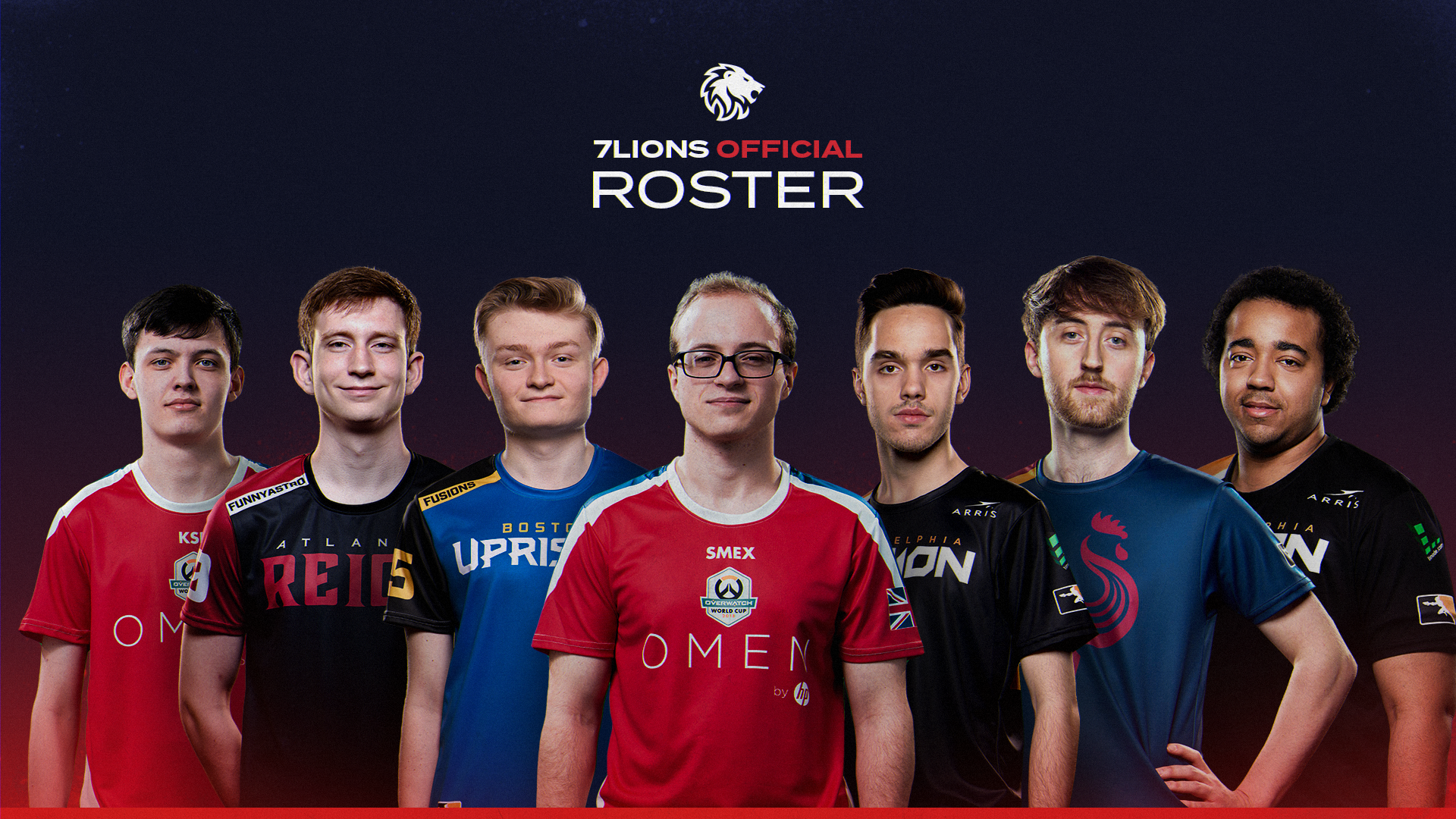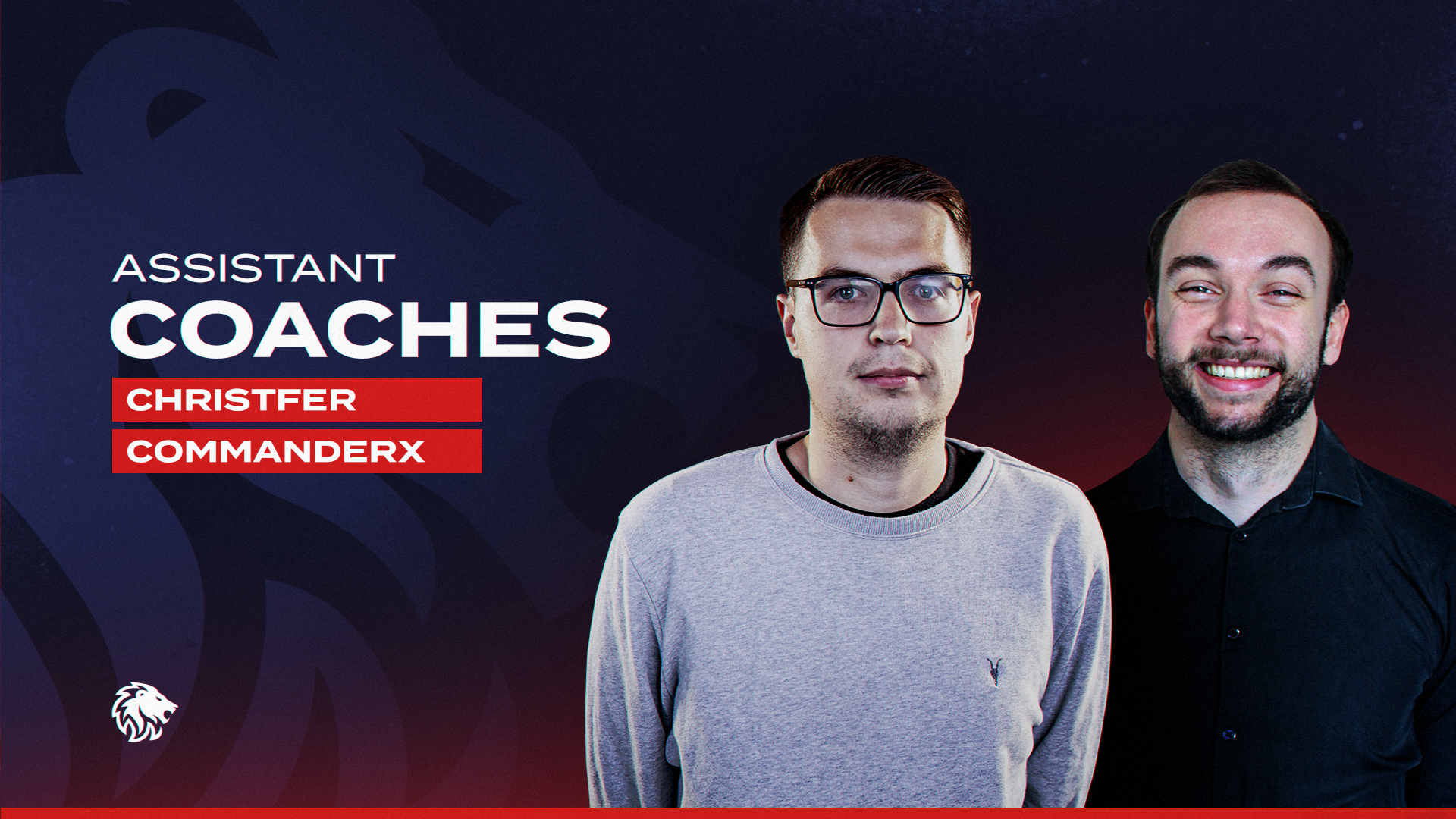 Tryouts Stream - 7Lions decided to stream their player tryouts this year, so we needed stream assets to go alongside this, including overlays and caster cams.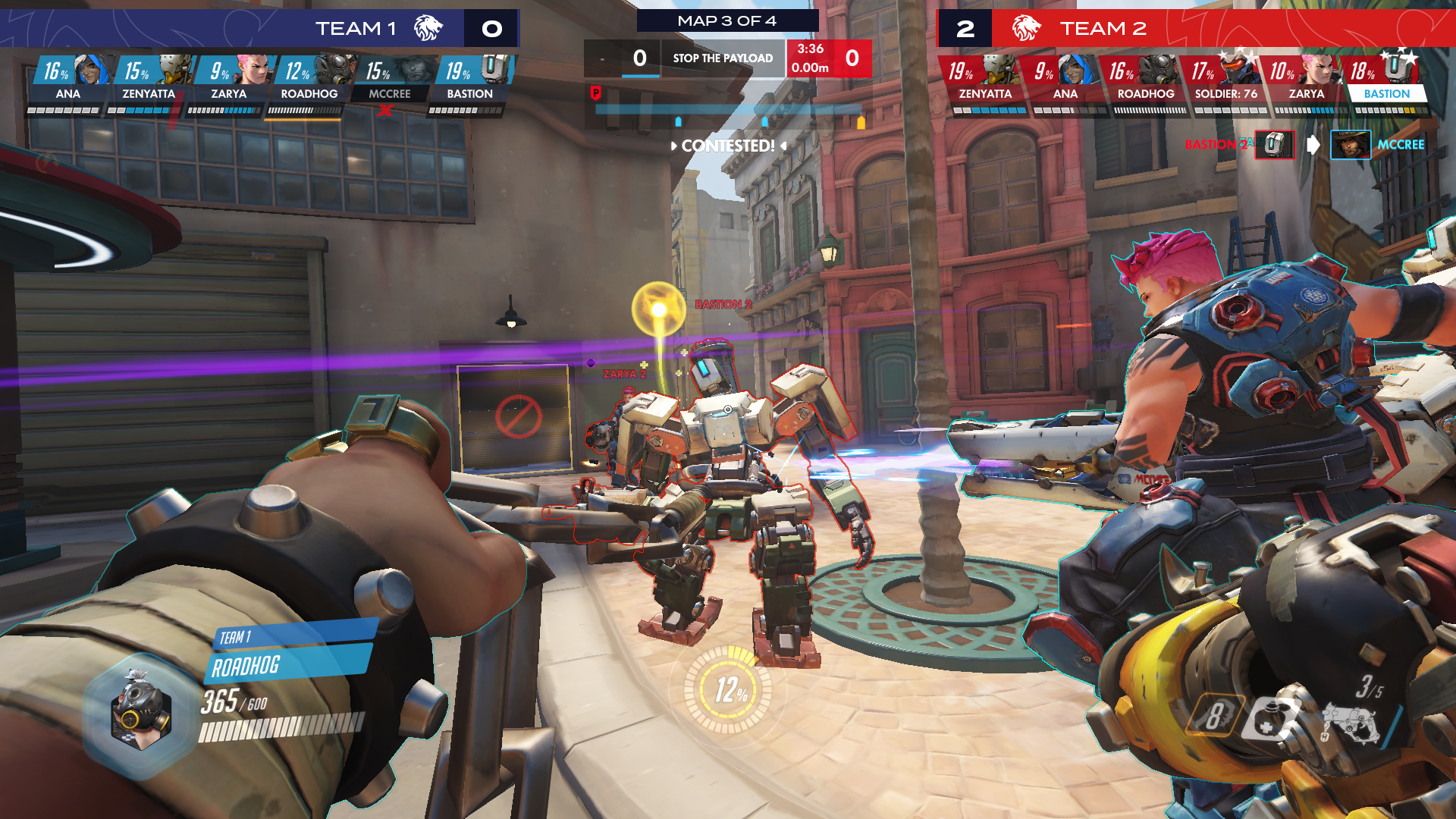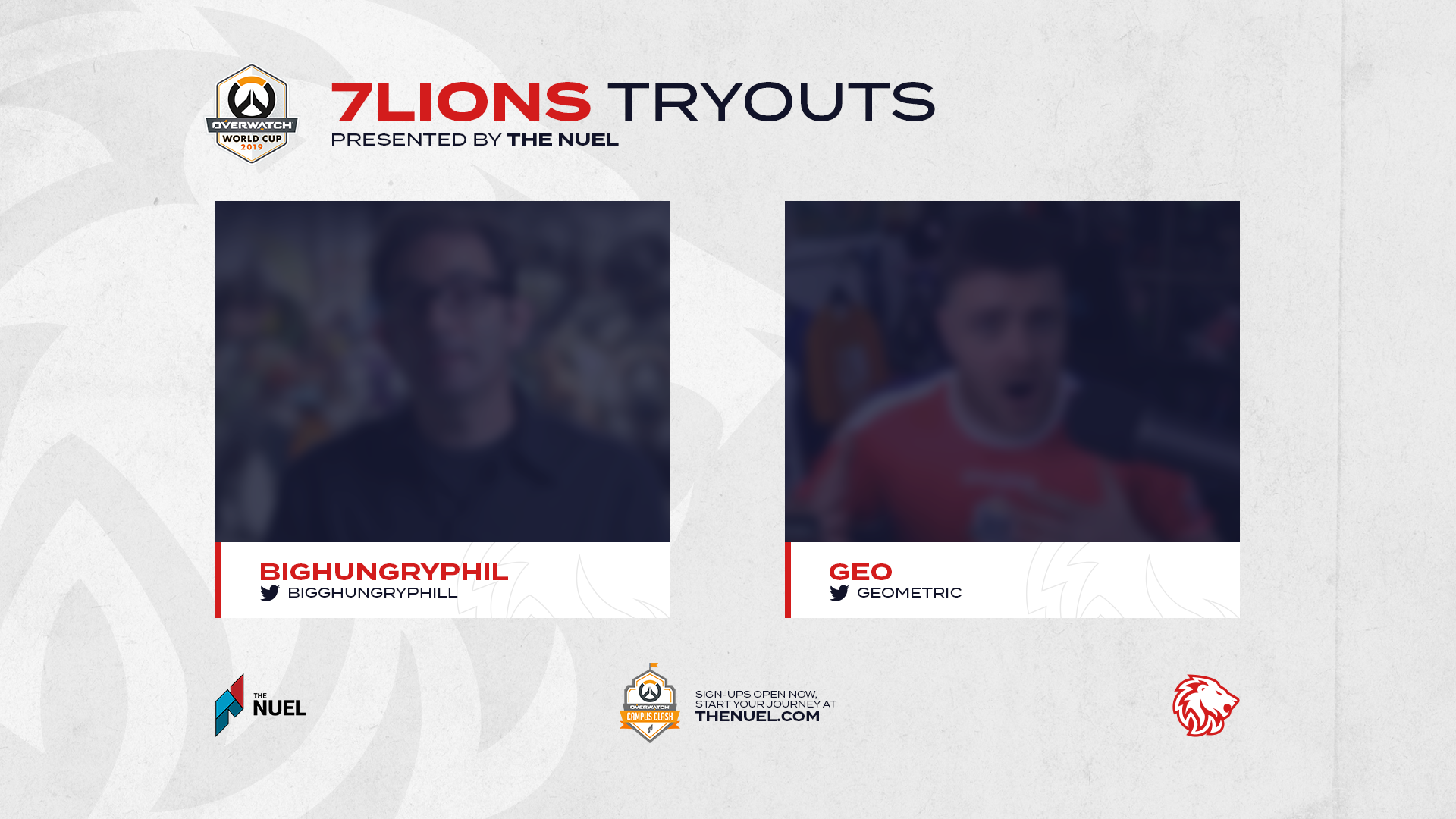 The Gauntlet 2019 - We wanted to celebrate the British players attending the Contenders Gauntlet and showcase their scores and performance.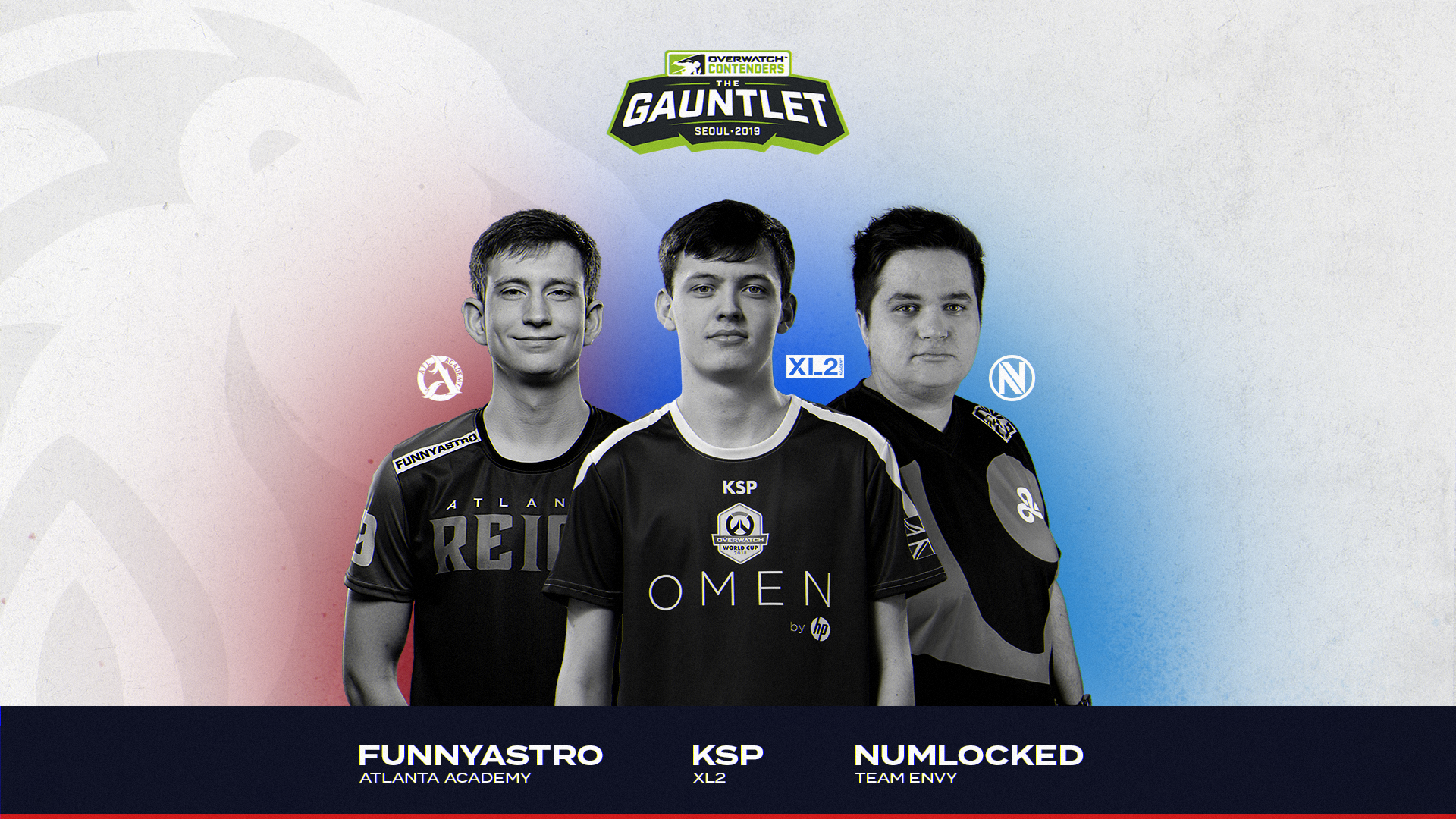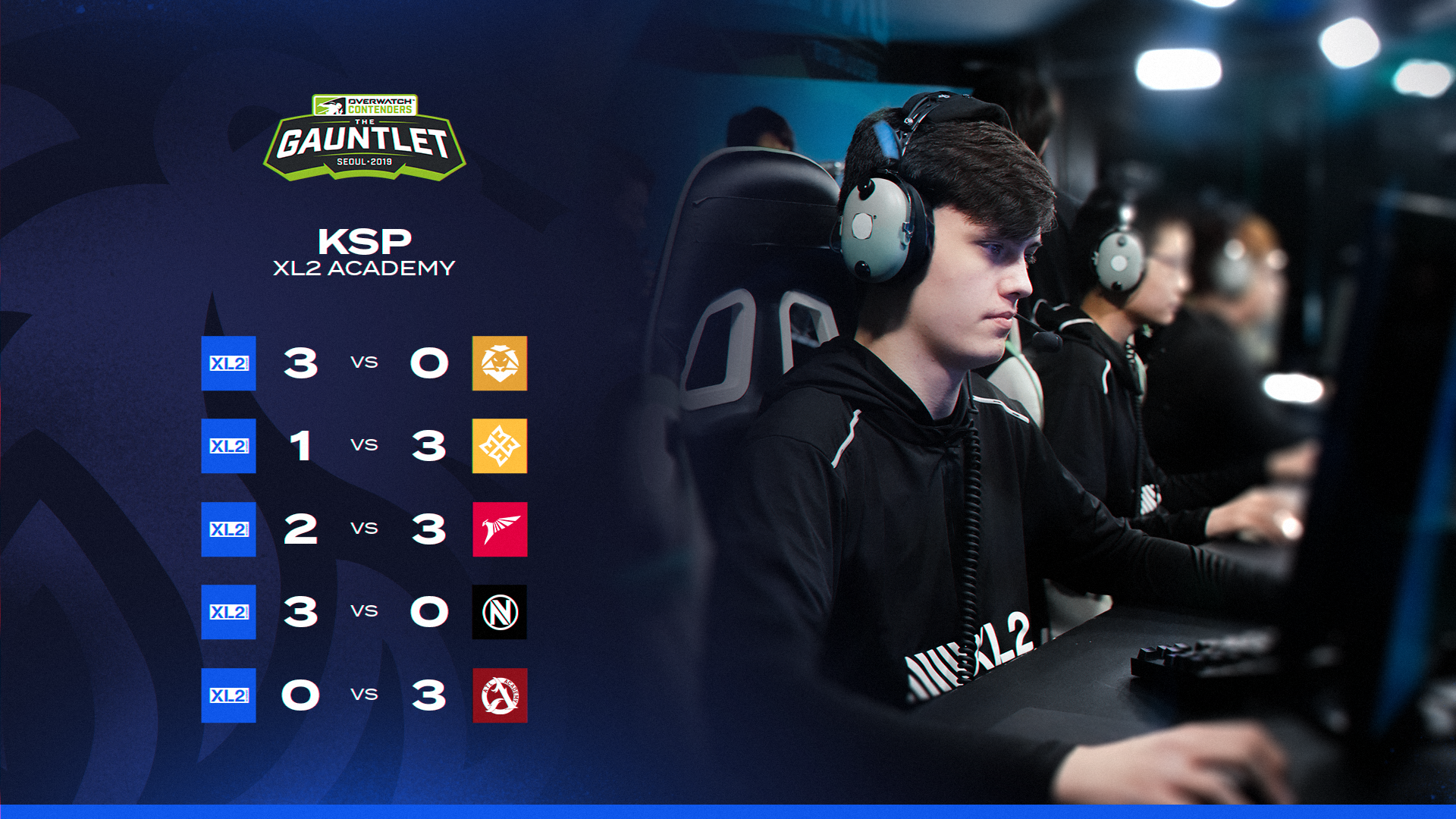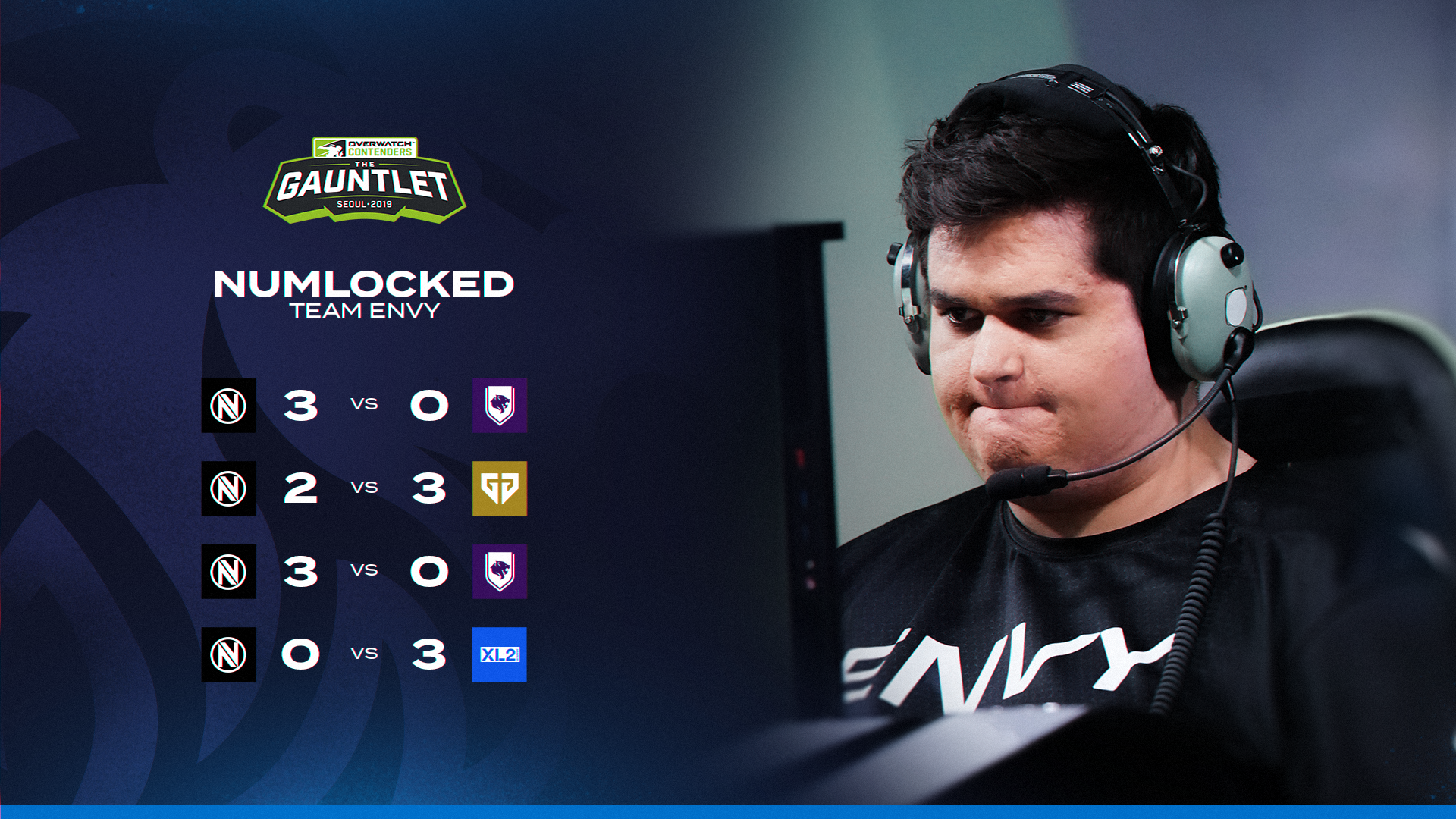 Jersey Design - Before BlizzCon we wanted to create an alternative jersey for players to wear and fans to buy. Apparel design was something that none of the design team had explored before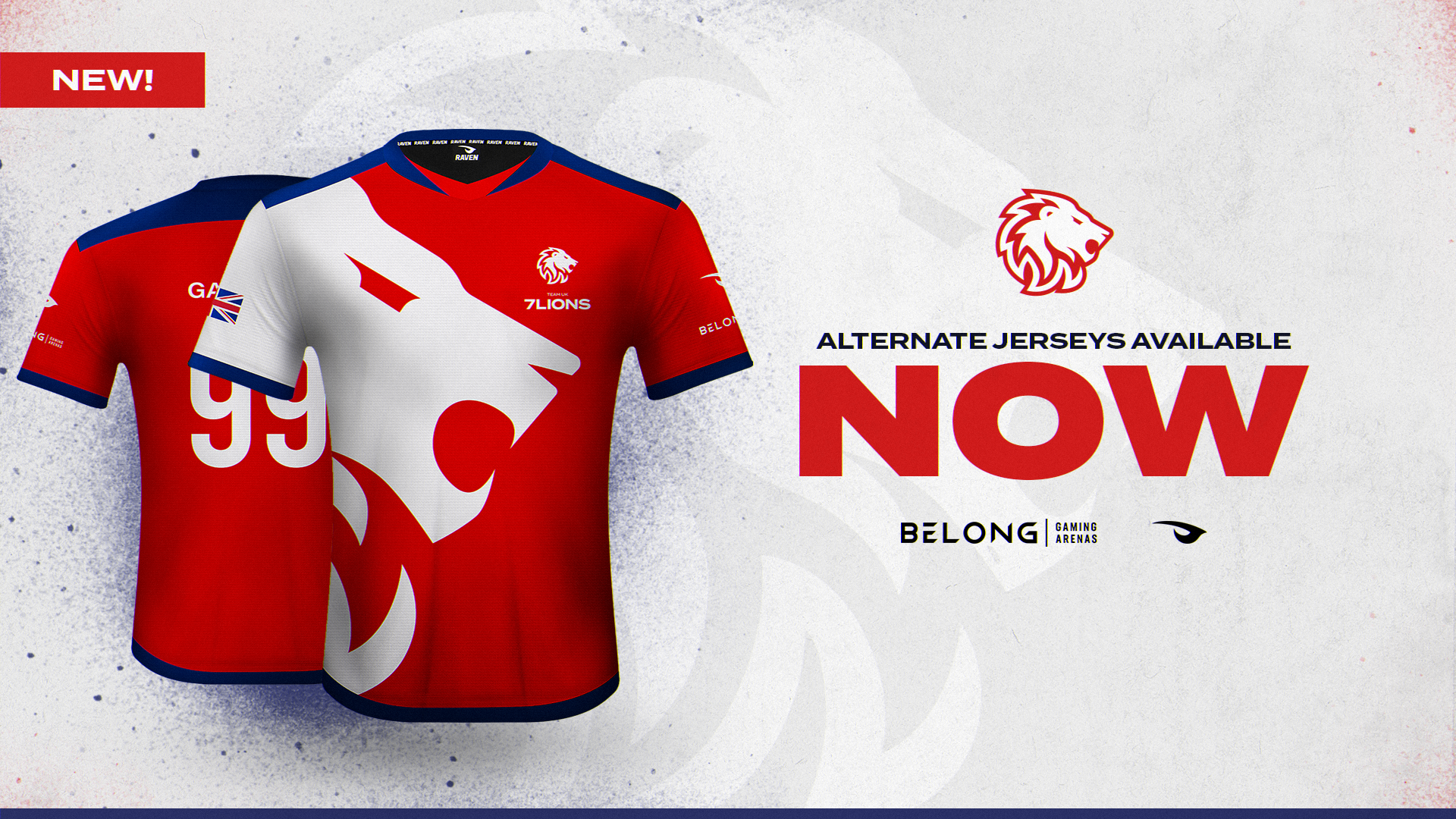 Preliminaries Stage - It all came down to this, the beginning of our run in the Overwatch World Cup 2019 at BlizzCon. All eyes were on us to see if we would make it into Group A of the group stages.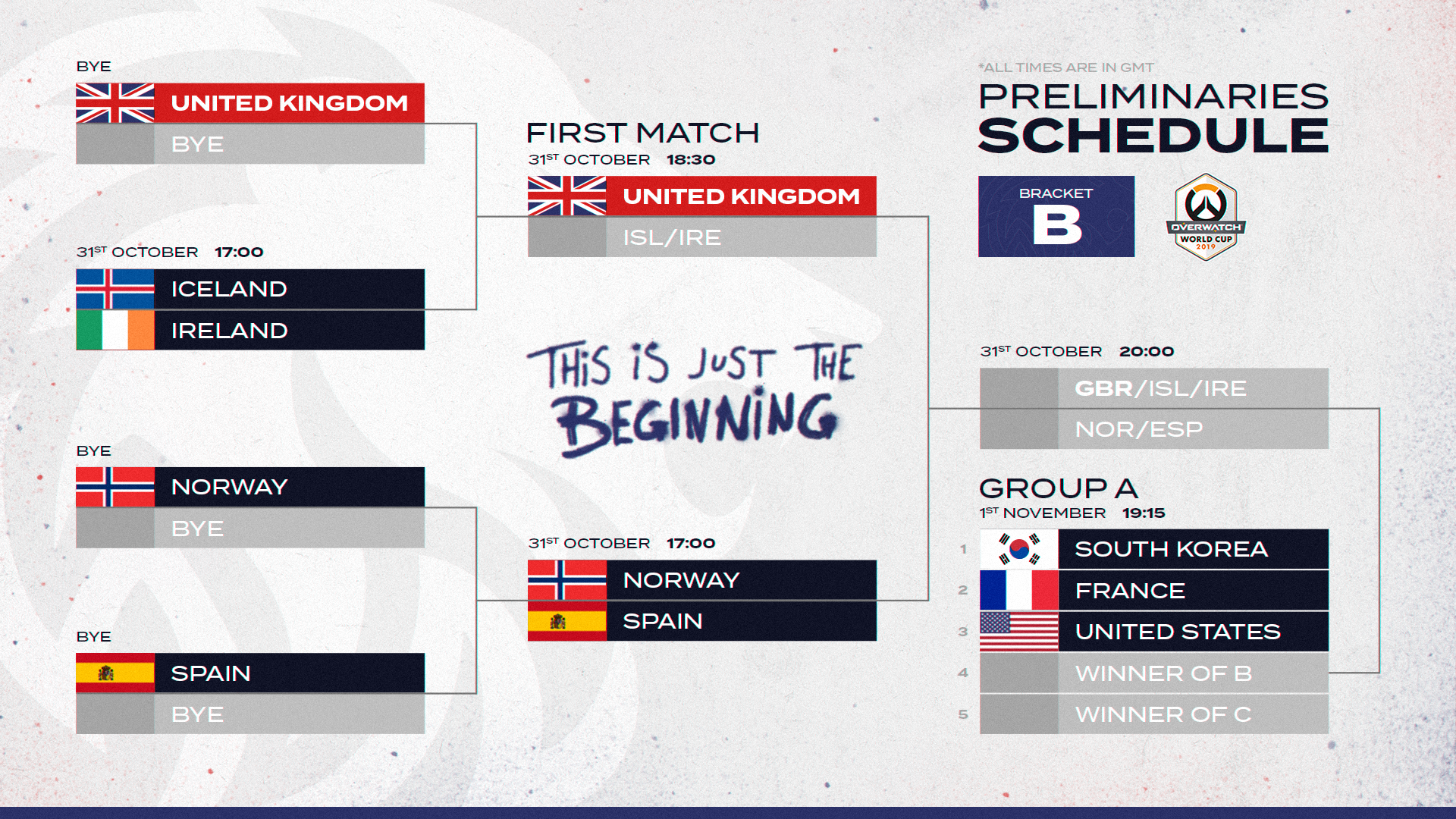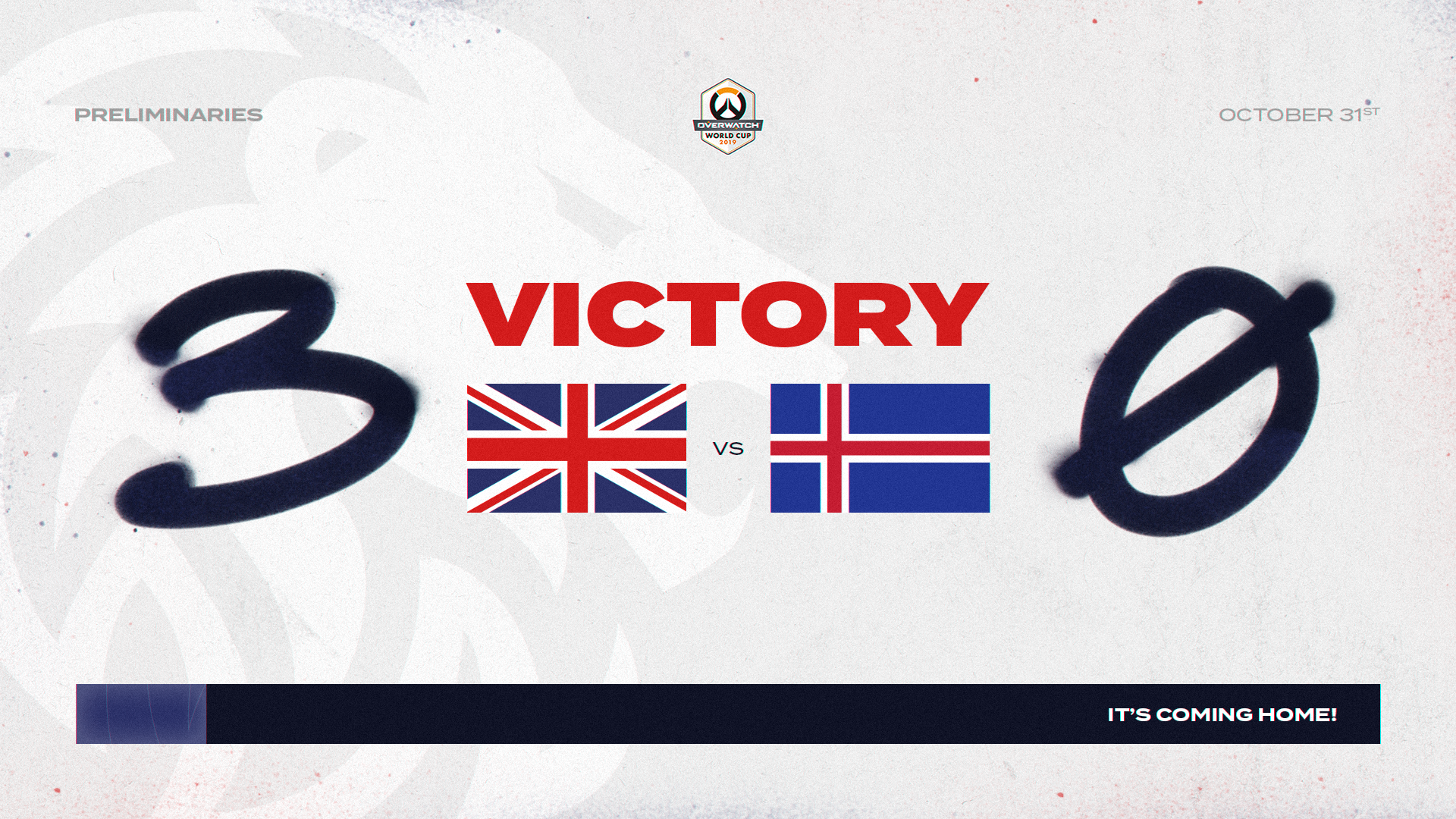 Group Stage - Team United Kingdom further advanced into Group A of the group stages, where they would face against South Korea, France, USA and Sweden, where they unfortunately ended with an 0-4 record.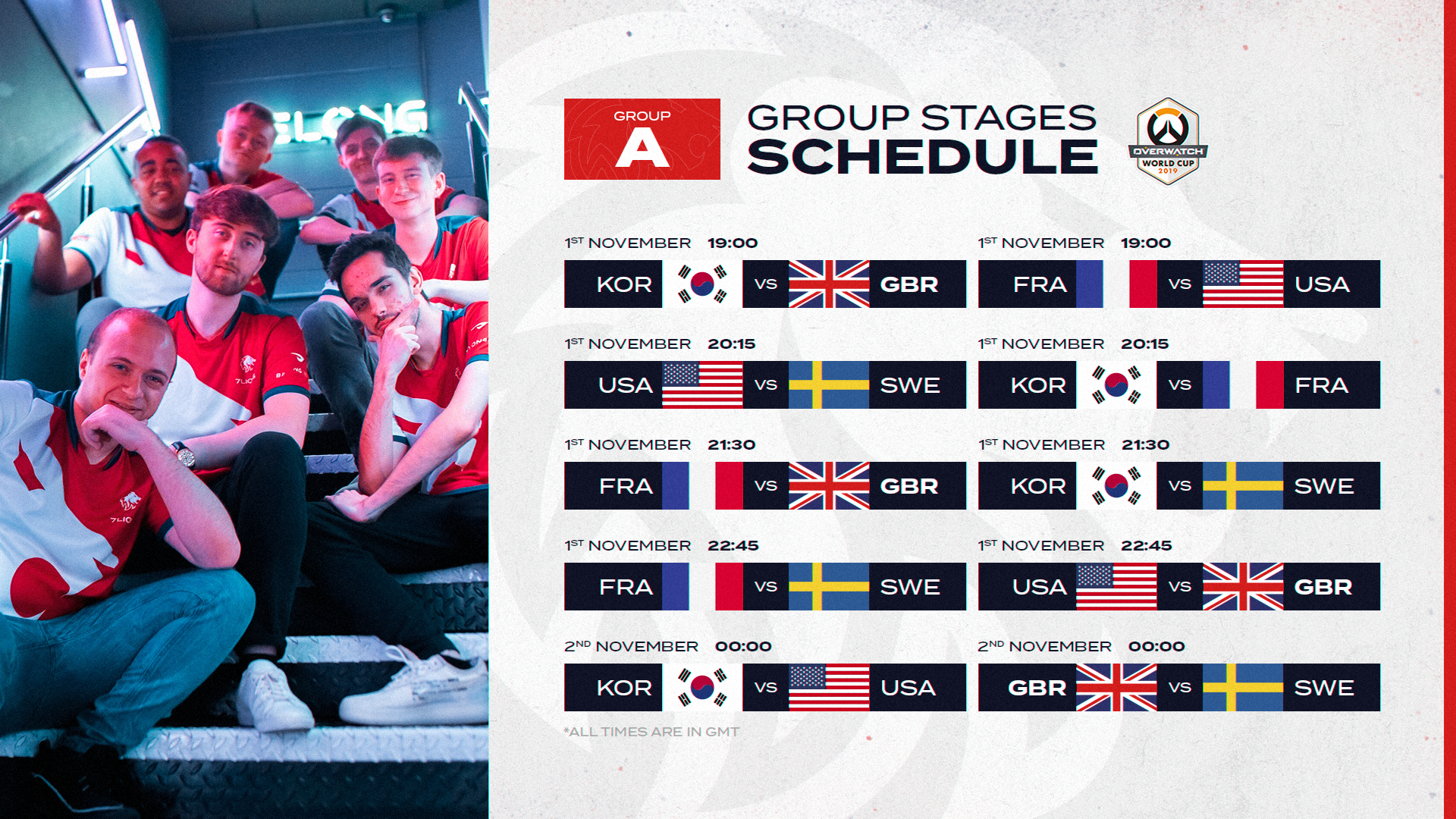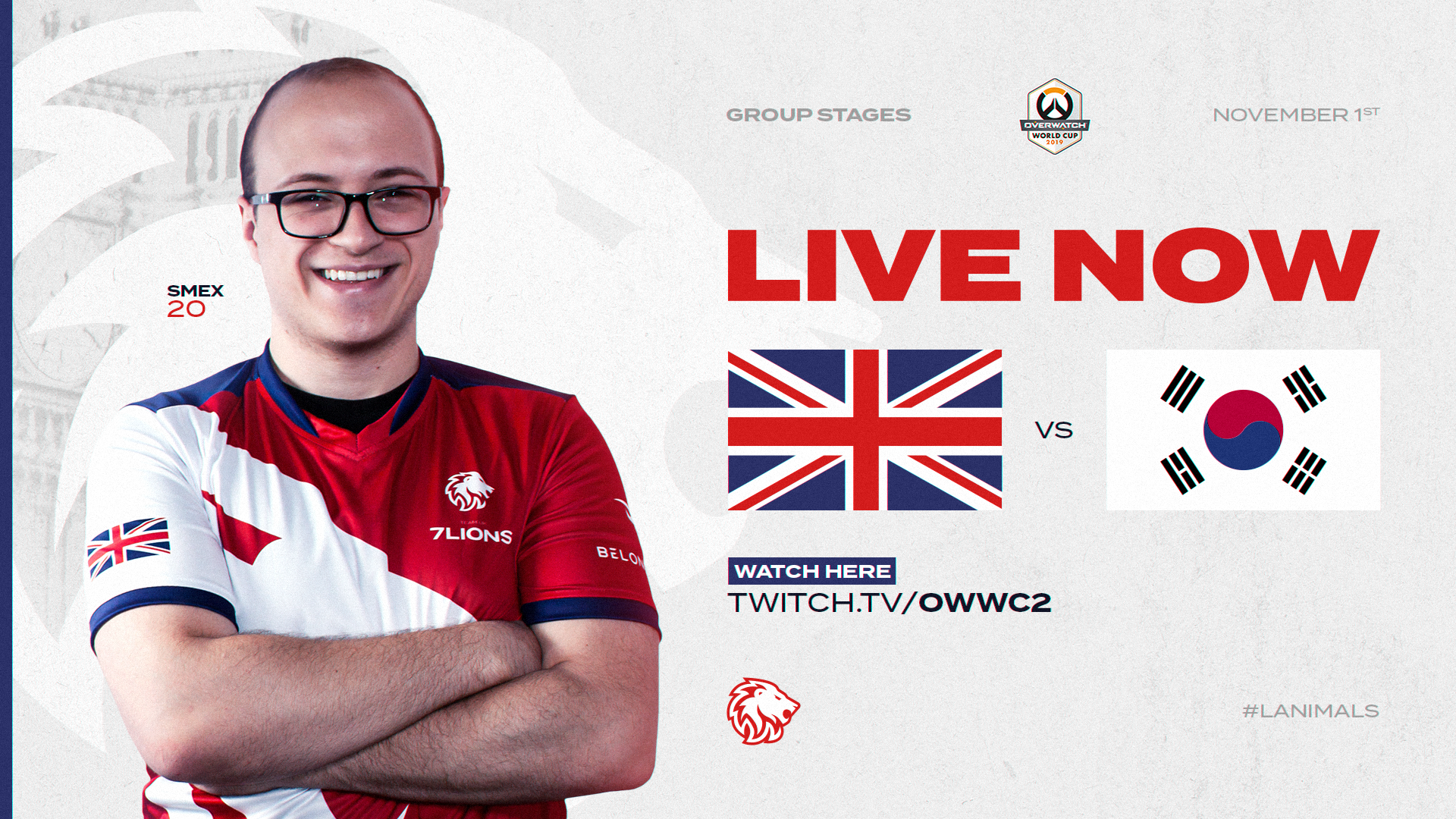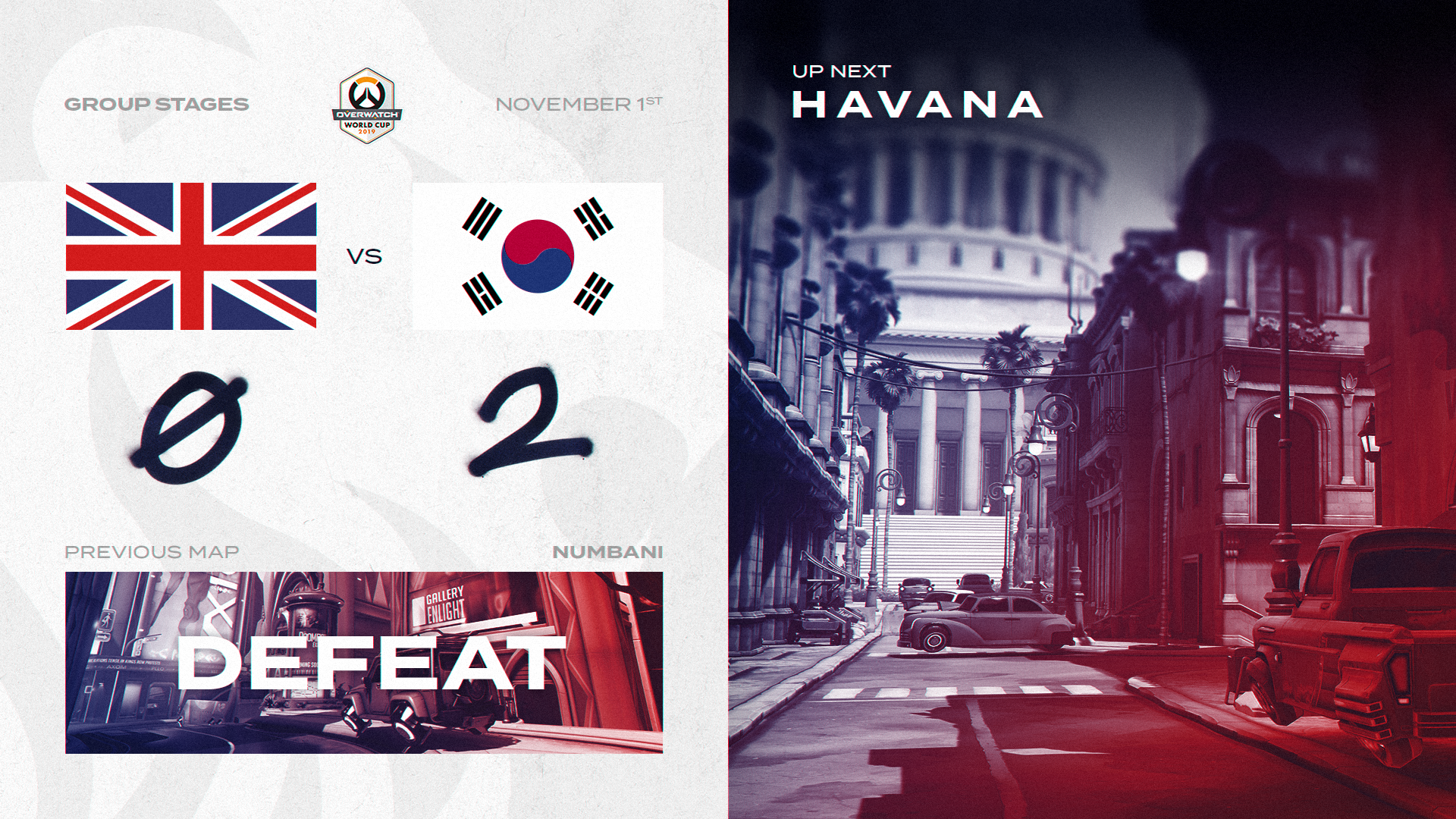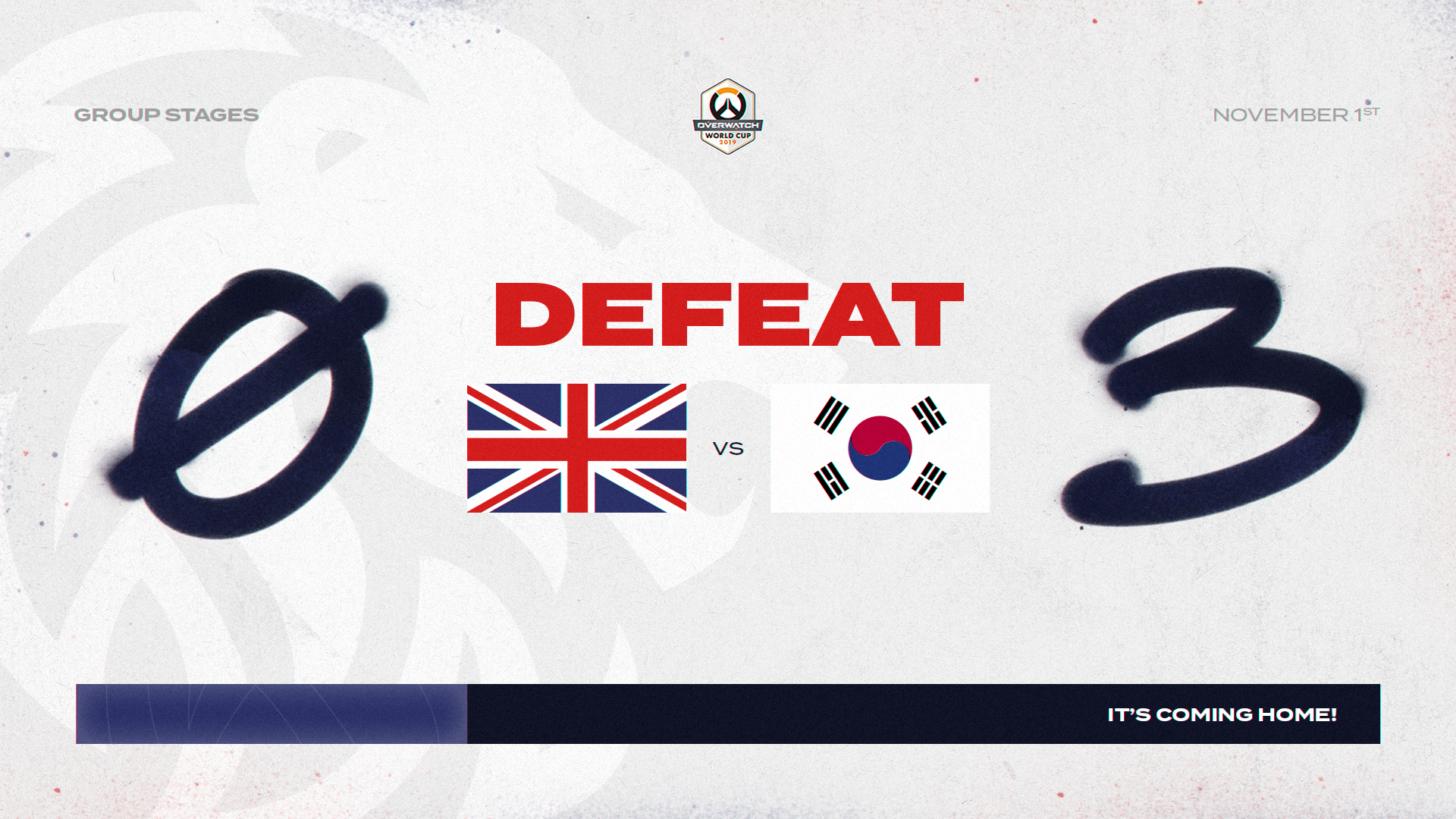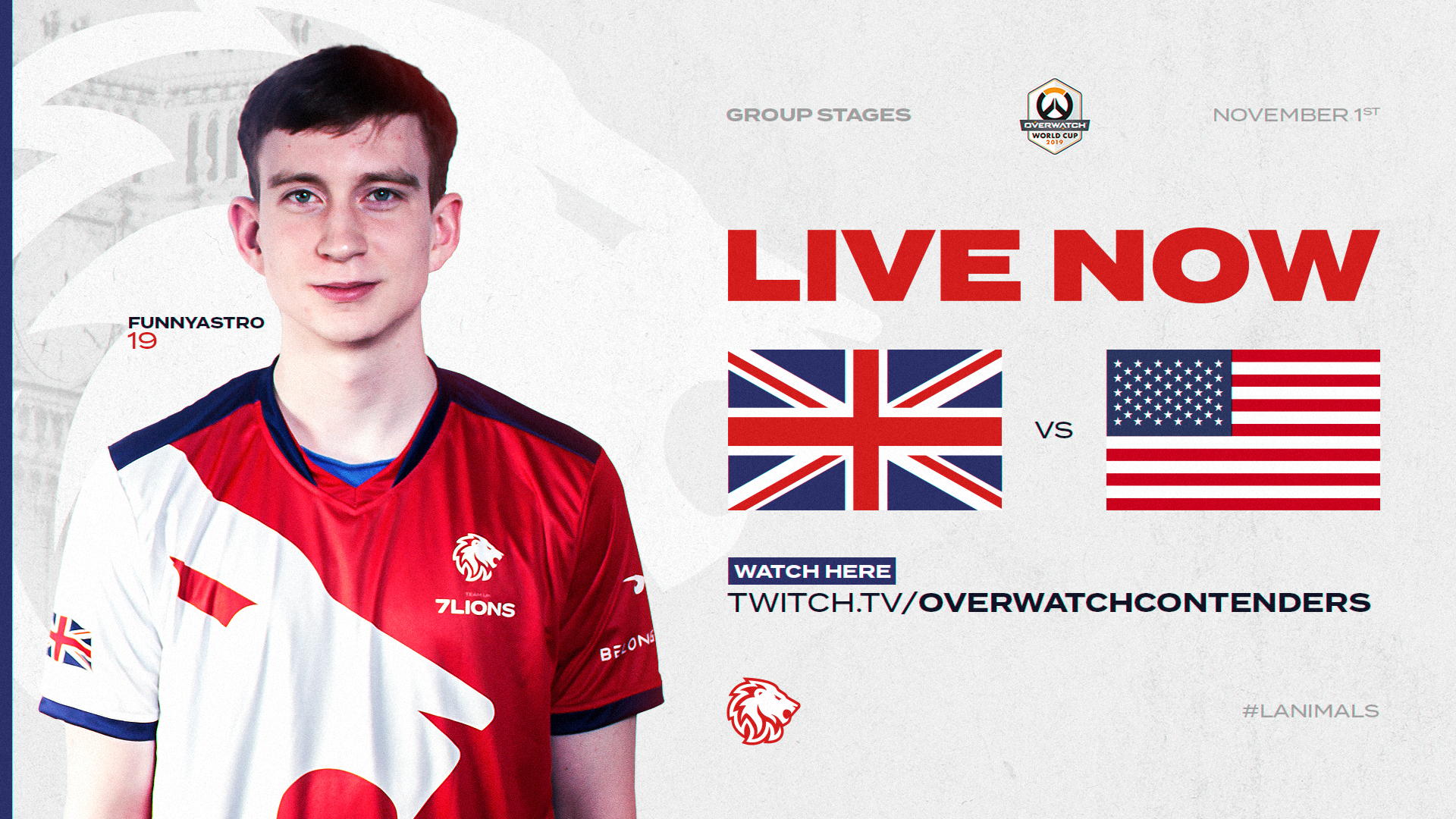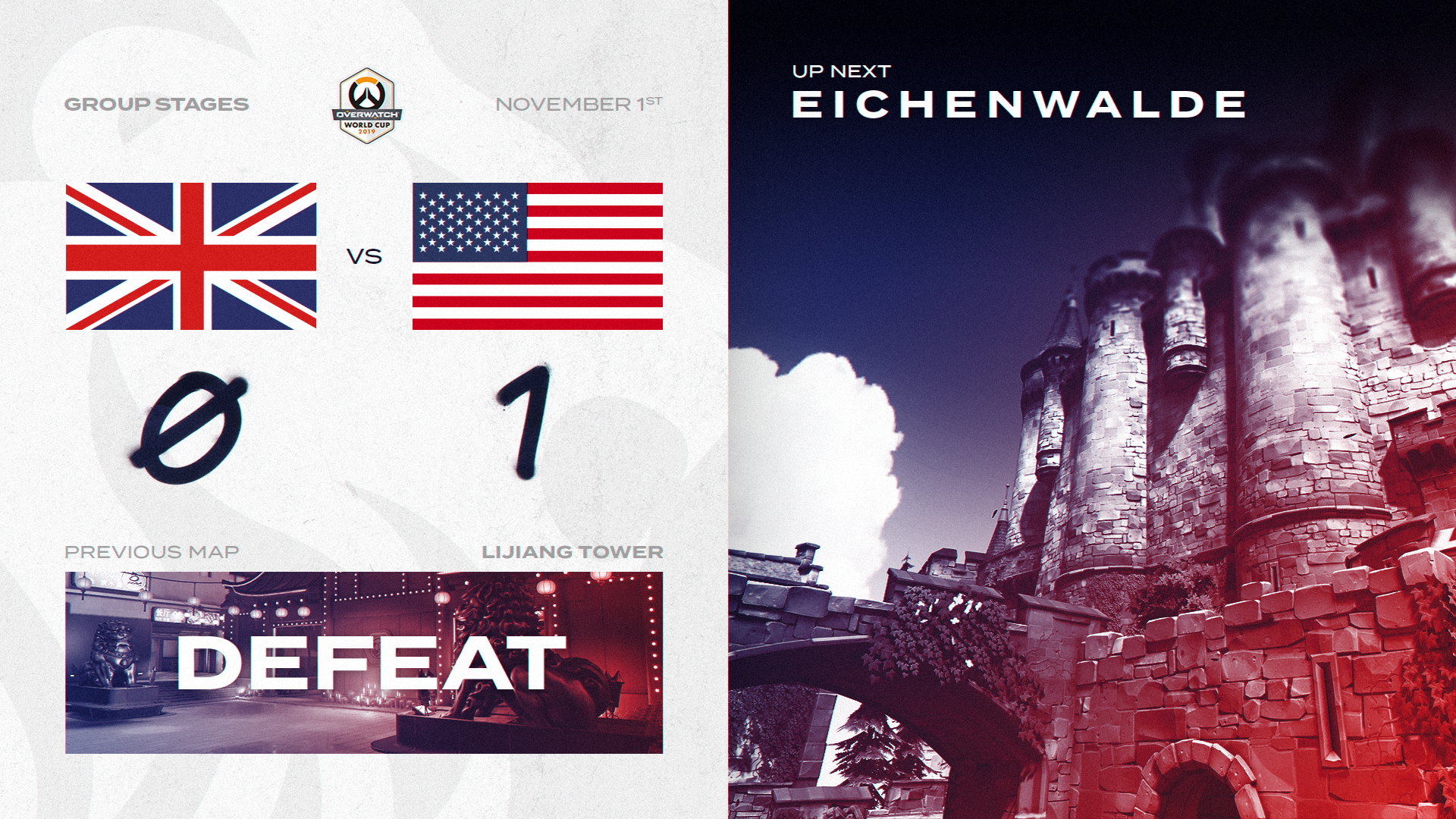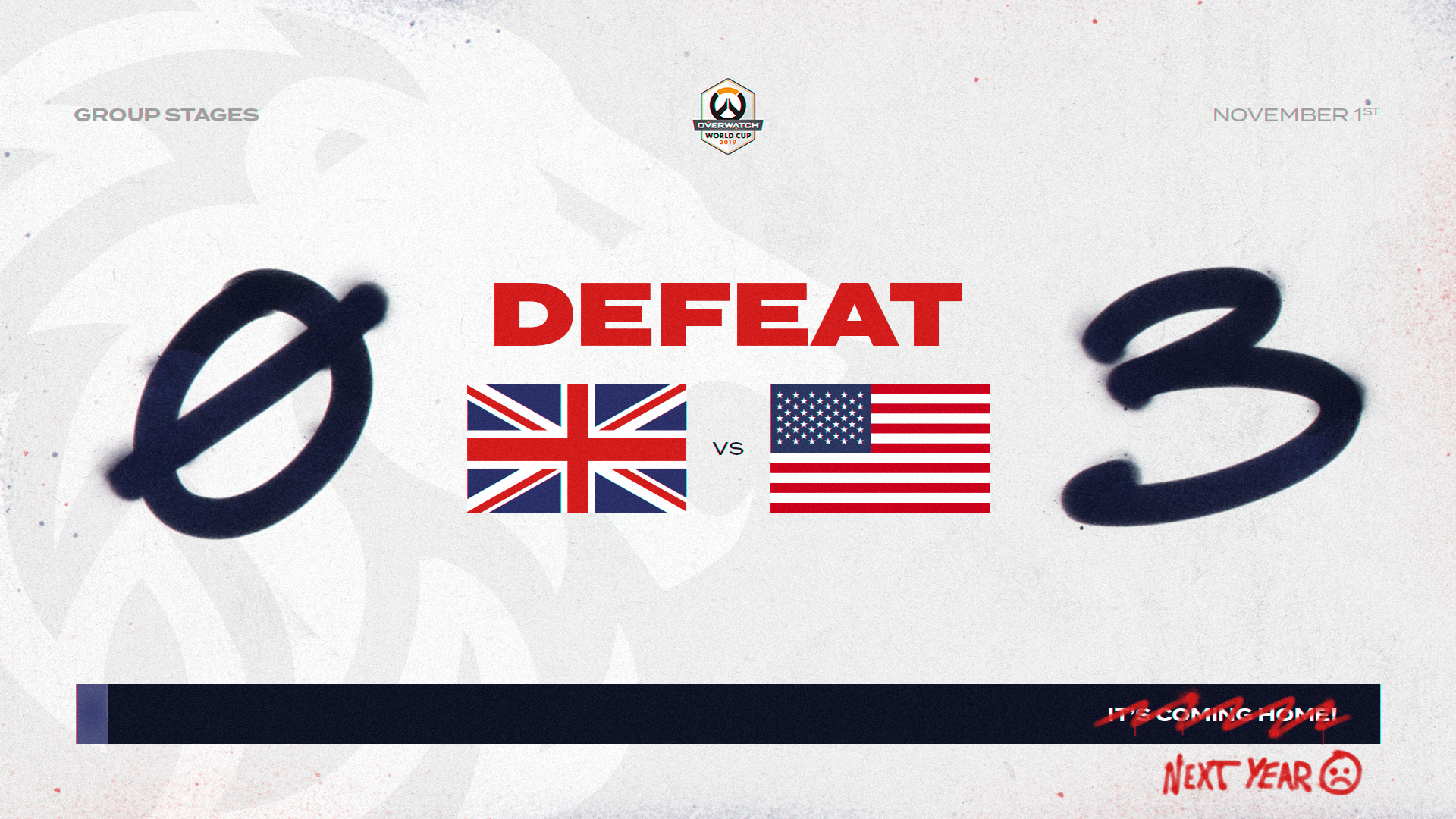 Miscellaneous - Various other graphics in relation to the 7Lions.